Official Bio
Born in a mountain cabin to a punk-rocker mother, Tess Sharpe grew up in rural northern California. Living deep in the backwoods with a pack of dogs and a herd of formerly feral cats, she is the author of Barbed Wire Heart and the critically acclaimed YA novel Far From You.

Tess is represented by Jim McCarthy at
Dystel & Goderich Literary Management.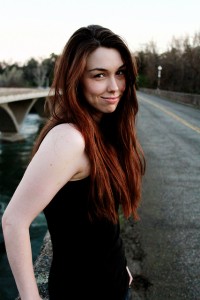 Unofficial Bio